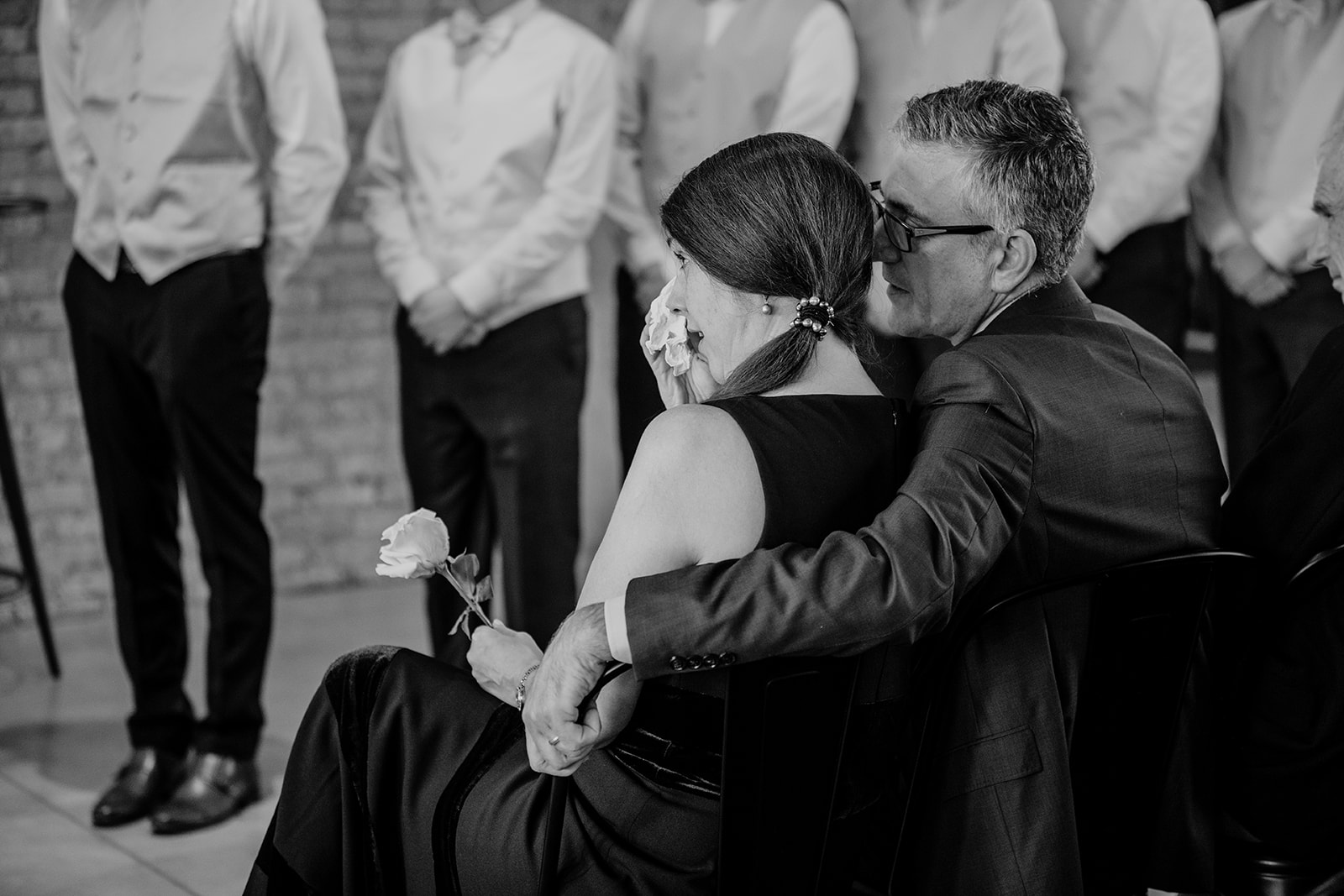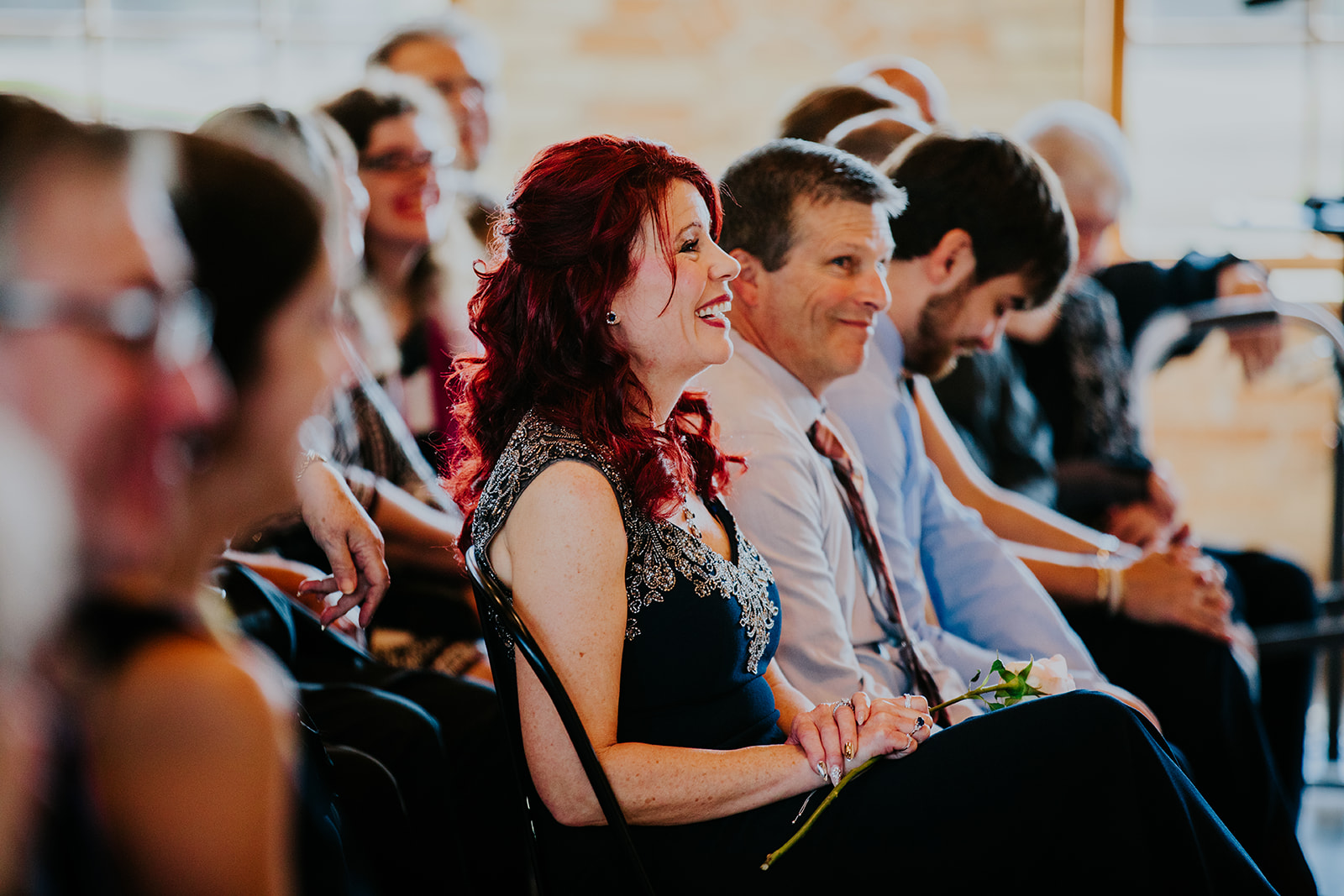 Most Vista Events couples choose to have their love story told as part of their ceremony.
Here are some reasons you should consider having yours told:
First of all, your story will be written by a gifted and professional writer (and your chosen minister), Debra Valentino, who has studied and taught writing her entire life.
Minister Debra Ann loves to write, and has paid her apprenticeship by excelling in writing workshops and graduate programs, earning advanced degrees in the study of language, linguistics, grammar, composition, creative writing, literature, drama, poetry, critical theory, rhetoric, and even technical writing. She is also an avid reader of philosophy and psychology.
Debra also holds an undergraduate degree in Speech Pathology and Audiology, filling out her knowledge of anatomy, physiology, the physics of sound, structure, function, and remediation.
Simply put, she knows when something works well and when it needs to be fixed. Debra has been editing texts professionally for over thirty years.
While your love story author is a qualified writer, the main reason you want her to craft your love story is because it is a fun and exciting process!
Working with Debra on your love story and wedding ceremony makes your engagement special in its own way. To prepare your own unique love story, you will participate in fun and extensive surveys and interviews, so that your input can be culled into an organized and engaging tale.
Your story, typically told during your wedding ceremony, will intrigue and delight your guests.
So many people who have heard these stories have said things such as, "I have known them (the couple or one of the partners) all my life, but now I feel like I really know and understand them so much better"; and "We love how much heart you put into this ceremony and their love story. I've simply never seen anything like it."
Telling your love story at your wedding personalizes your day in a way that makes it completely your own. Plus, as your love story is being told—you get to take a look back and experience the moment while looking toward the future—as you stand there together, holding hands and looking into each other's eyes, with the support of all who love you, right in the same space, in the very same room in which you will marry.
Let Minister Debra Ann give you the gift of your love on the most important day of your lives together. Your love story is really what all the celebration is all about.
Right Photo Credit: Hannah Walkowaik
"Our Love Story was fantastic!"
Click play to view it.