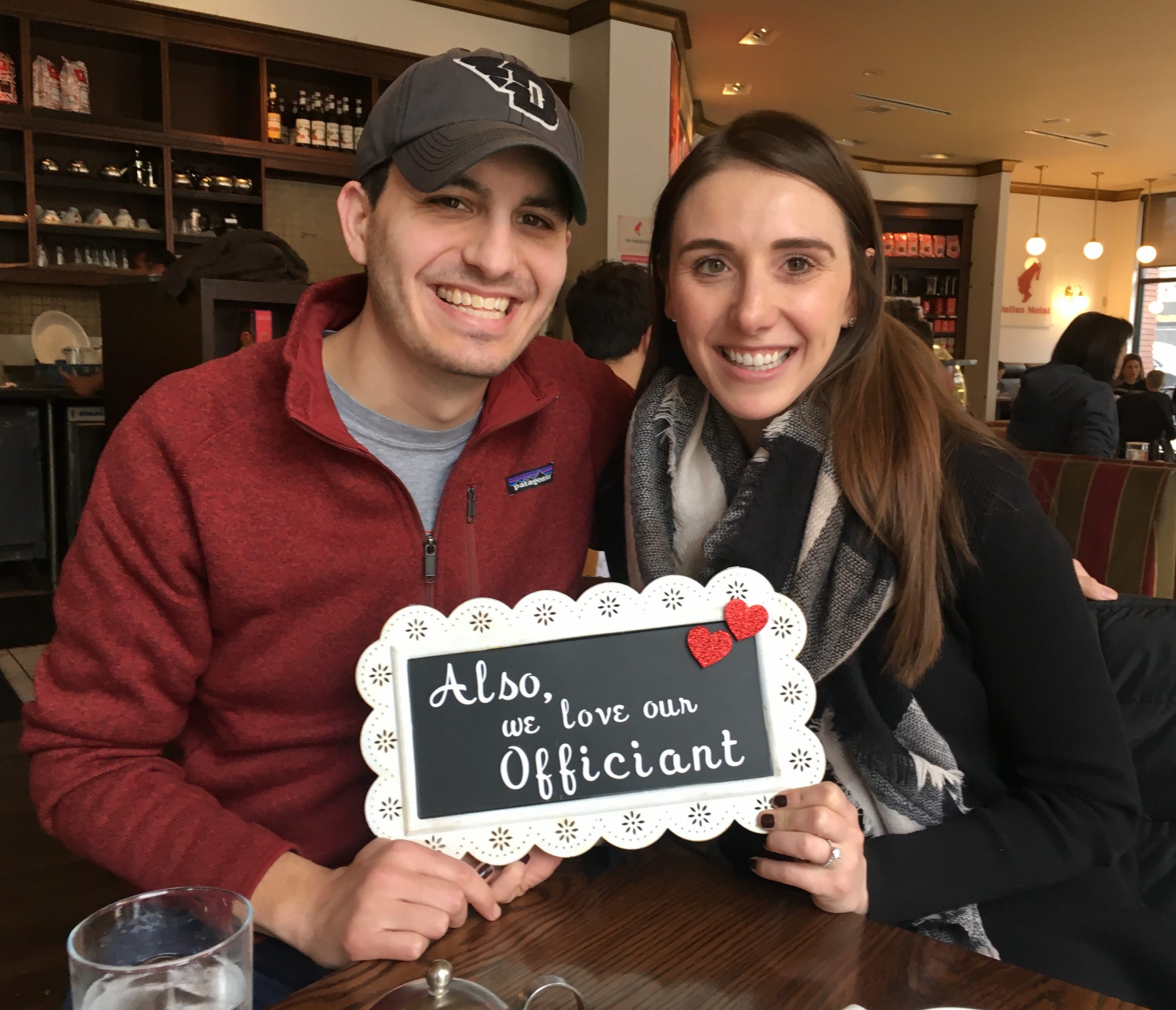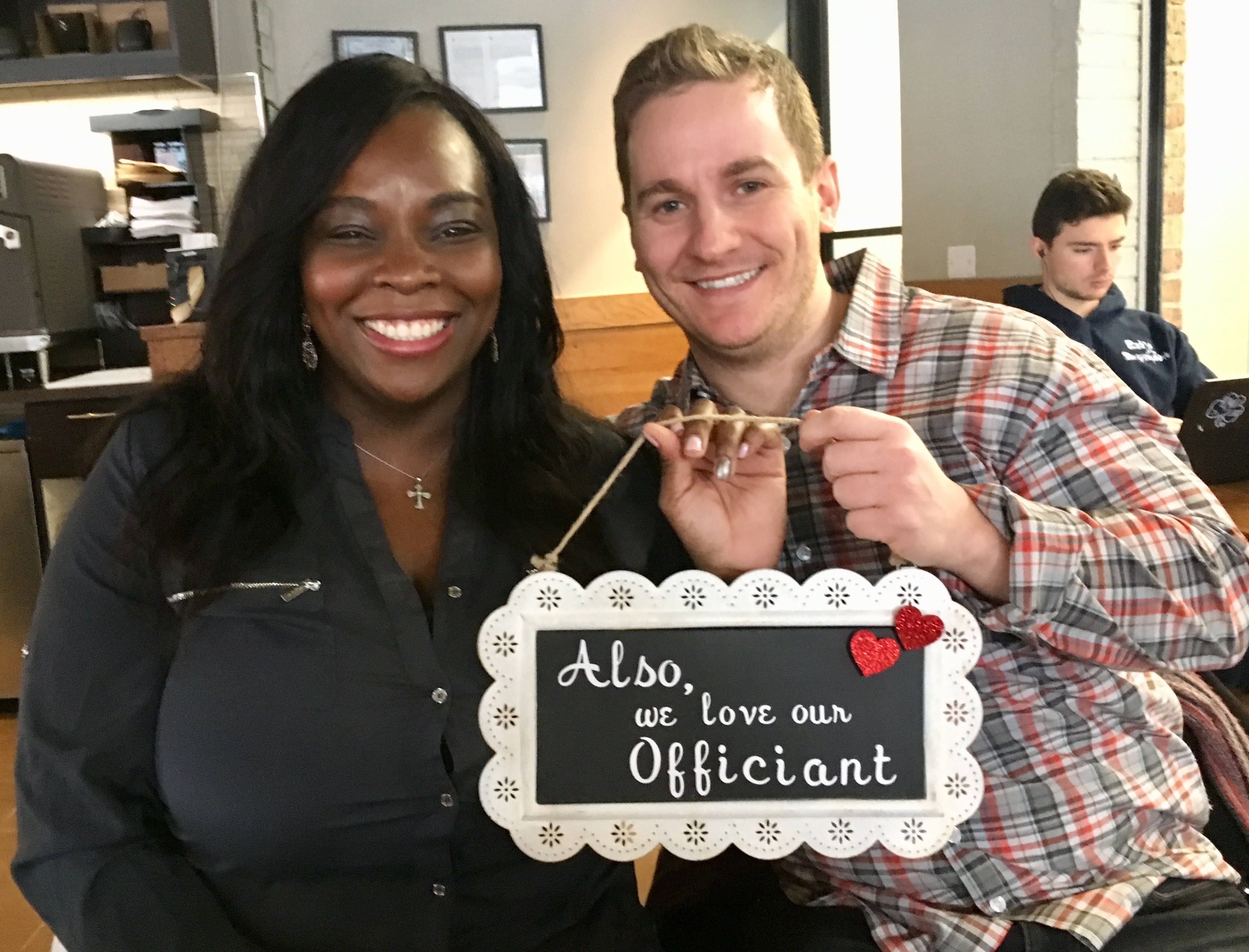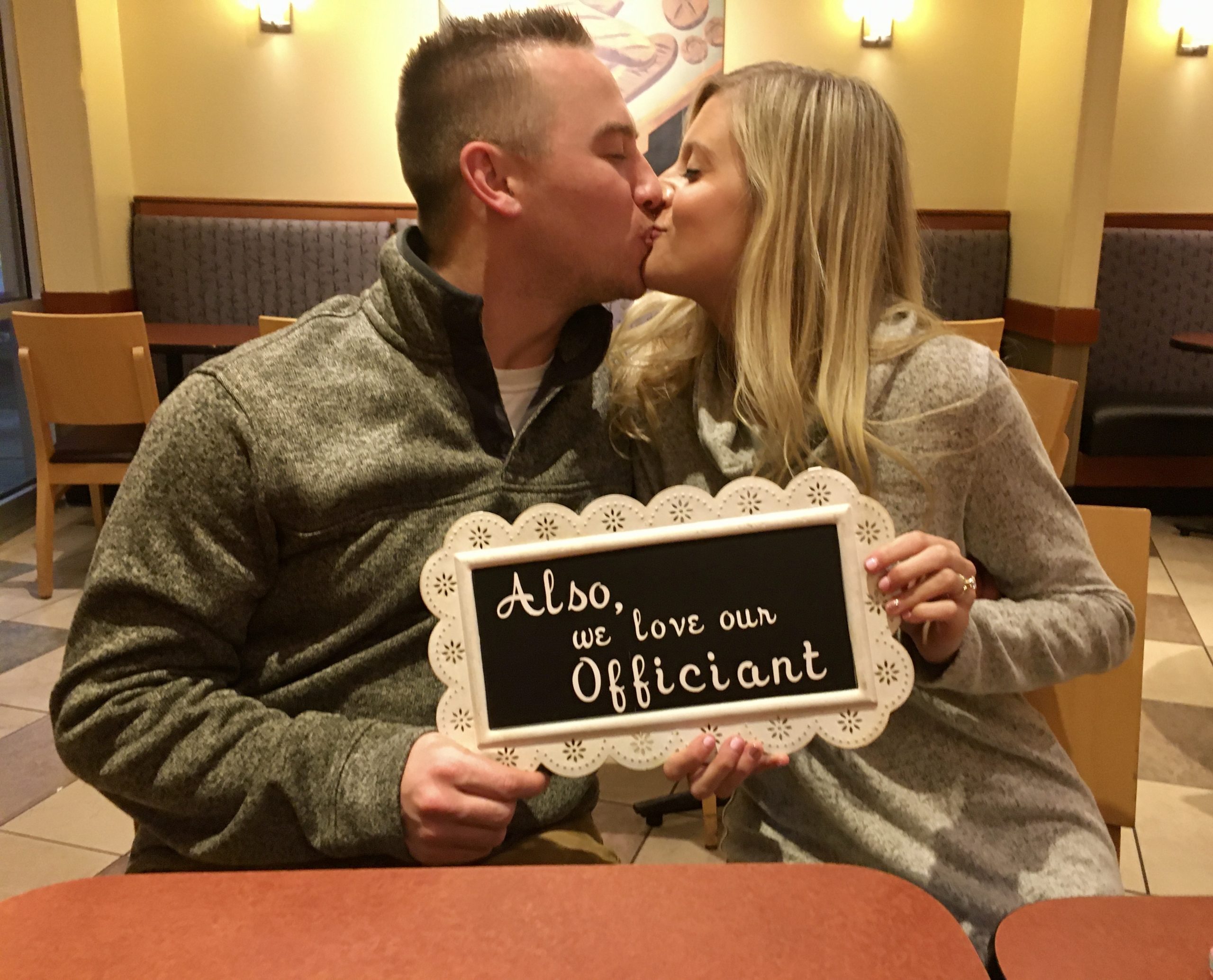 The Most Creative Officiant...
"We are so thankful for Debra to be our officiant for our special day! We met with her and she customized everything to what we have dreamed of for our wedding ceremony. She is very creative and thoughtful which provides a touching wedding ceremony! We would definitely recommend her and her creative service! If you want someone who really puts the time and customizes the wedding the way you want it, pick Debra!!"
—Krystal G.
"We just started with with Minister Debra and she has been very accommodating and easy to work with. You can tell she really cares about the couples she works with. Also, she provides a lot of services for a great price and is willing to work with you to make sure her services work within your budget."
—Patrick B.
"My husband and I had the best time working with Minister Debra Ann. She is very professional and knowledgeable. She helped us create and capture such a special moment in our lives, and went above and beyond our expectations! We recommend her highly."
—Nicole C.
"We had the greatest time preparing for our wedding with Debra Ann. She pays attention to detail and makes you feel like it is an experience, not just another wedding. We can't wait."
—Luke W.
"So much fun to work with. They make sure that your big day is special and really make sure to showcase your love."
—Johnny A.
Check out some of Vista Events' videos here!